Deadline for placing orders for Shipping before Christmas is Wednesday December 18th at 1 p.m. CST.


Last day for sending orders out is Thursday December 19th.
A New Orleans Tradition Since 1905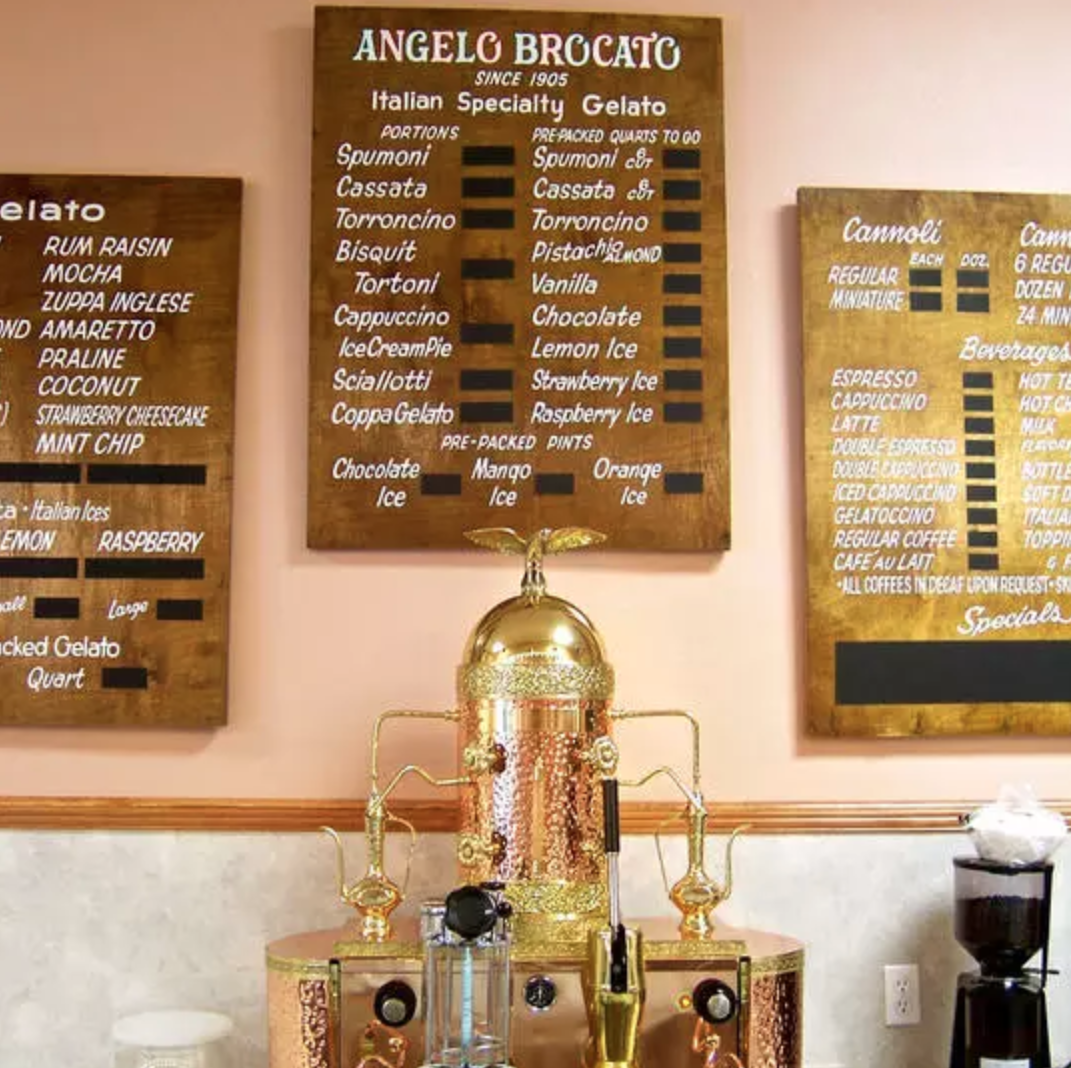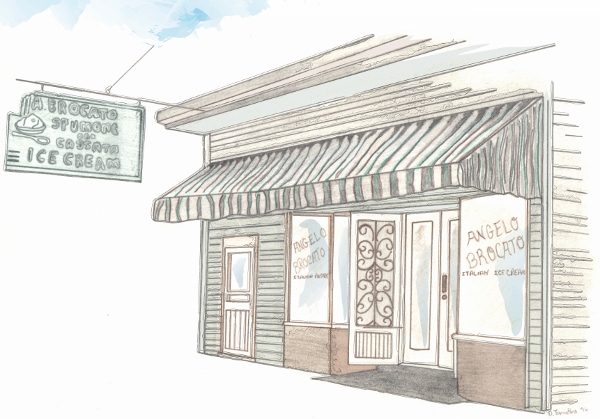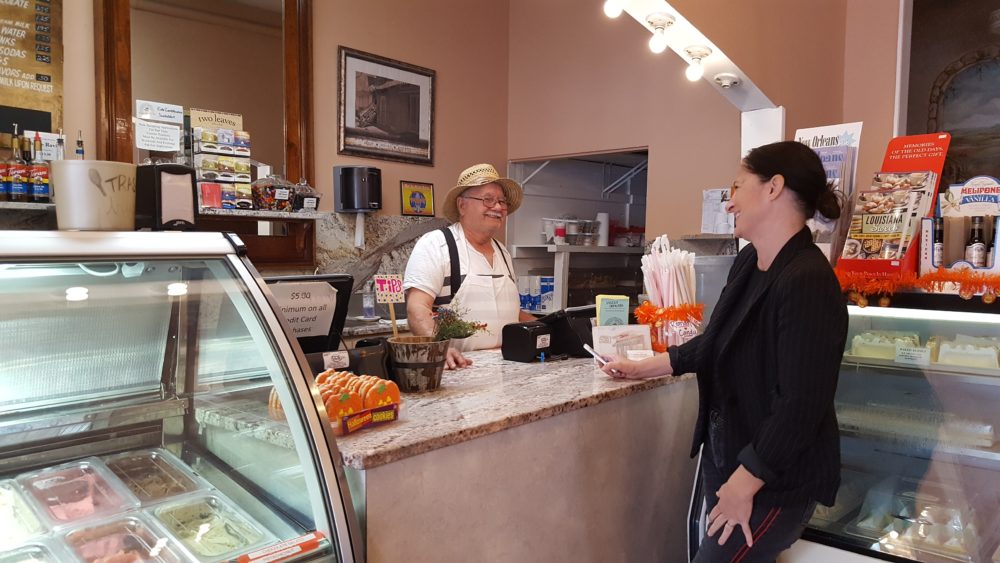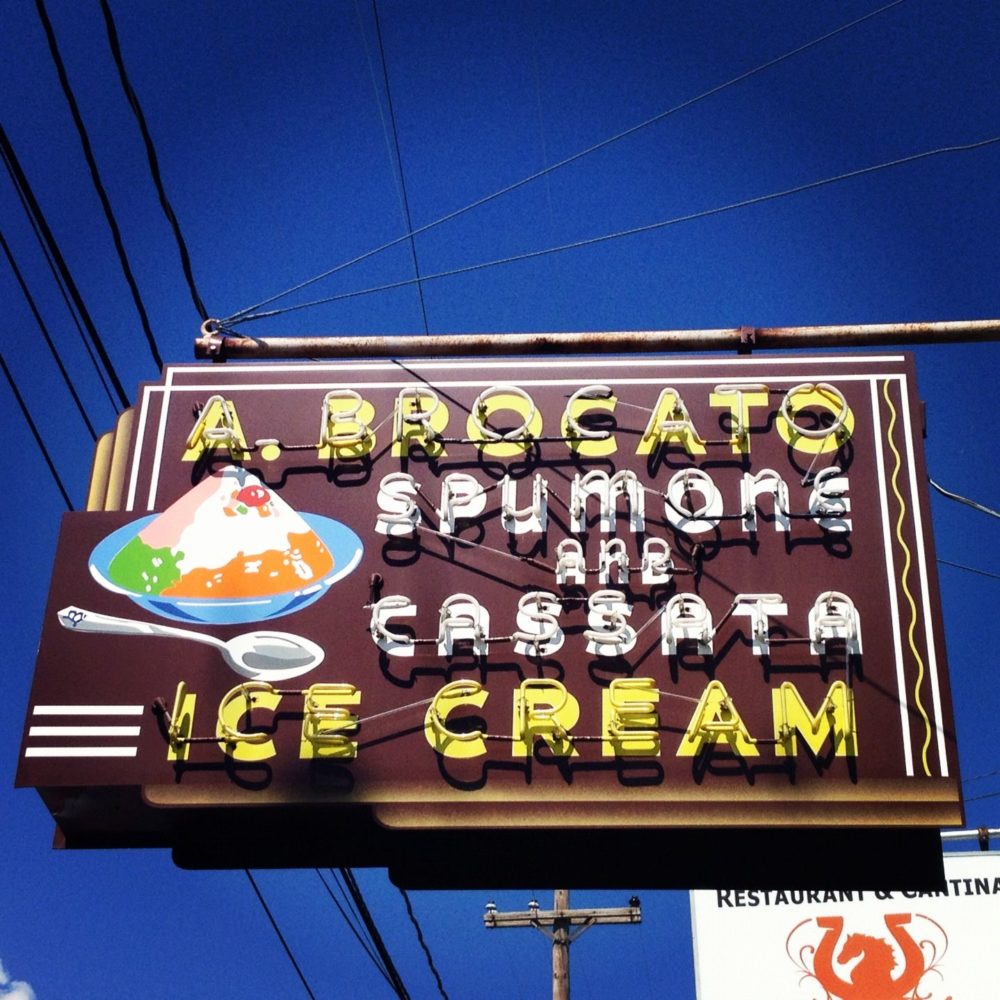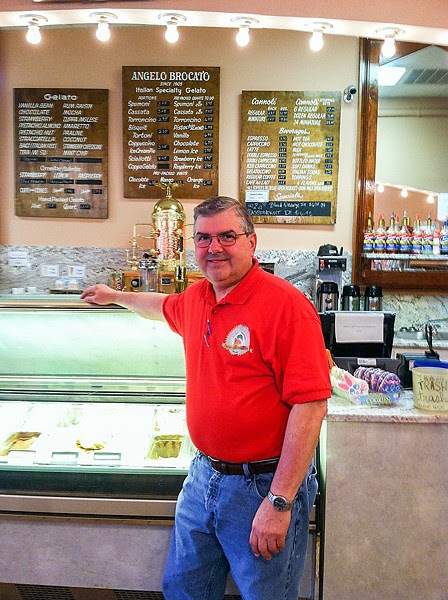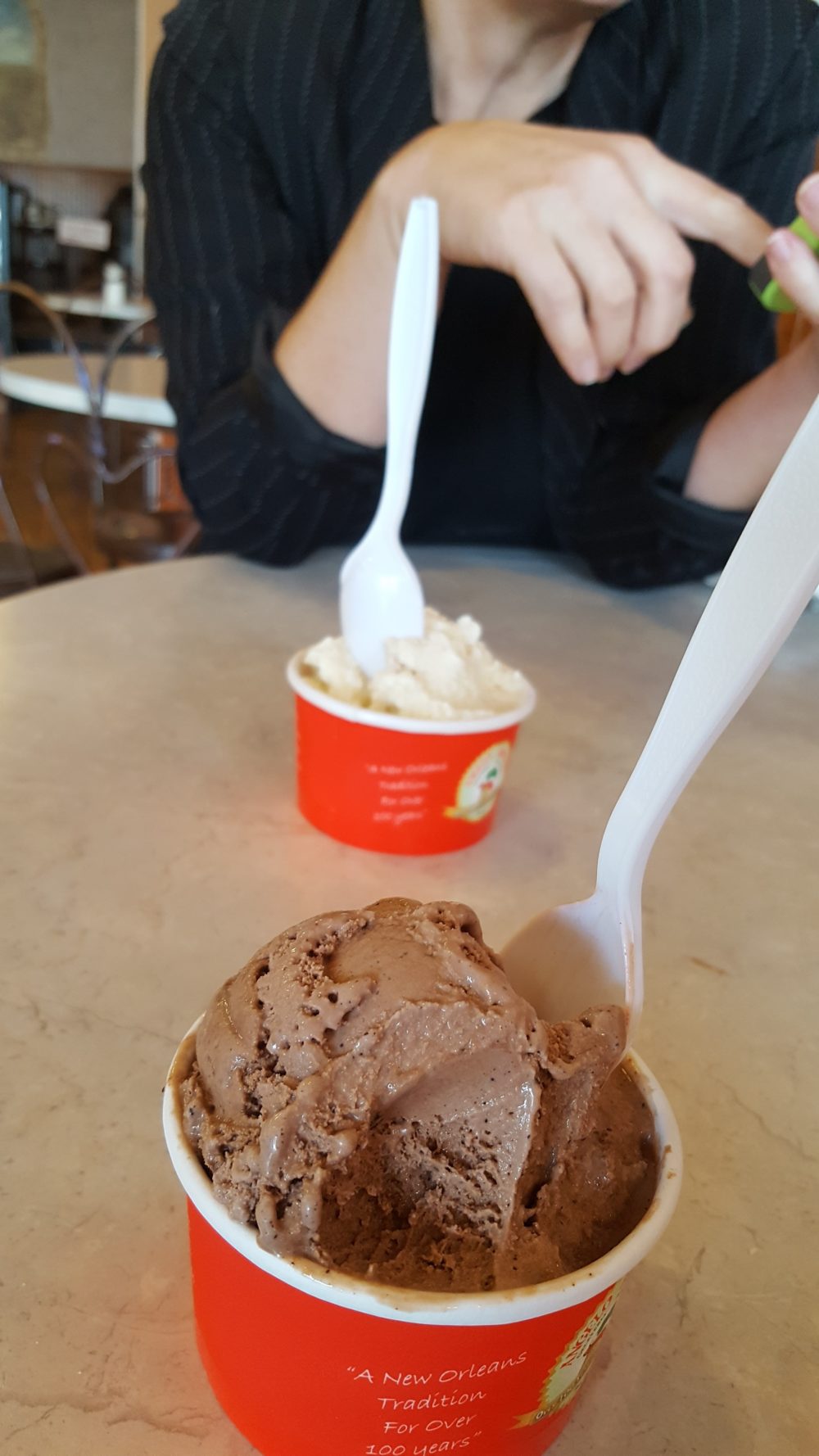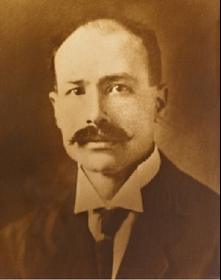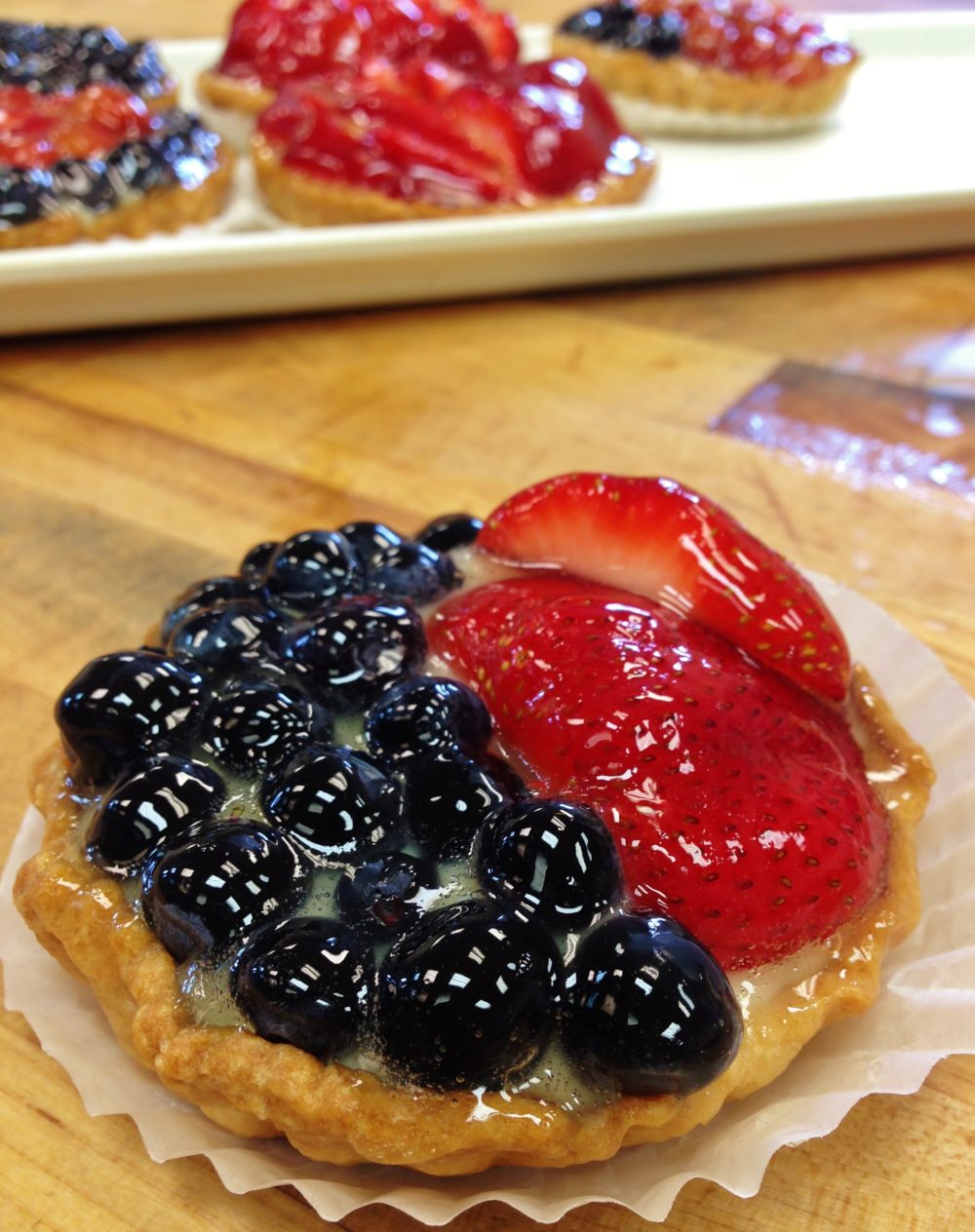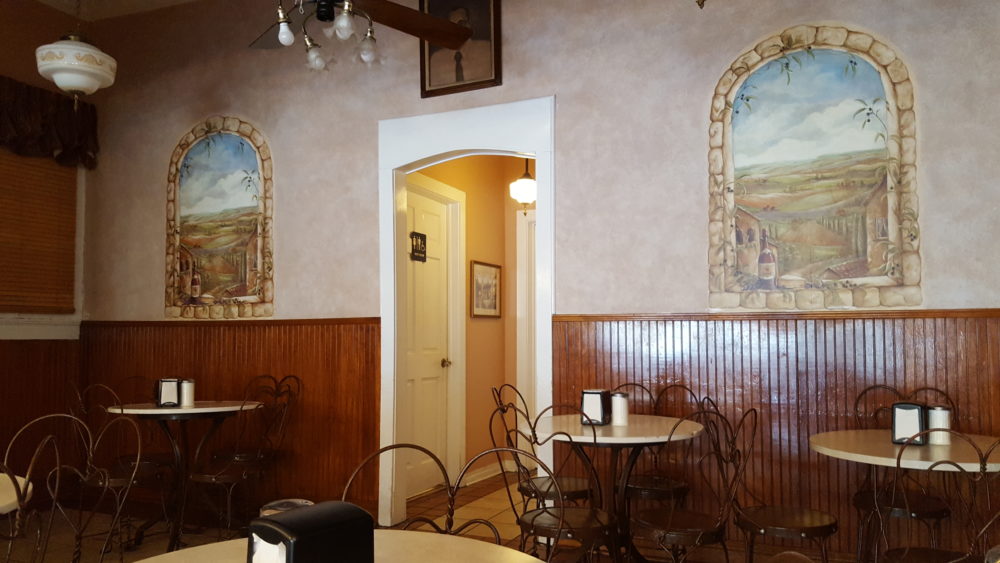 What Our Customers Are Saying!
Angelo Brocato® Original Italian Ice Cream Parlor is a great place to find amazing food and tasty beverages.  I highly recommend the chocolate gelato, I get it every time I go there.